Monahan Papers Retail Website
For Wholesale Pricing Please Login
PLEASE NOTE : AT THIS TIME FOR ALL WHOLESALE ORDERS ONLY
YOU ARE LOOKING AT A 7-8 WEEK SHIPPING ON ALL
HAND MADE ITEMS. WE ARE CURRNLTY BOOKED FOR THE REST OF AUGUST AS WELL AS SEPTEMBER. PLEASE CONTACT ELIZABETH OR
STEPHANIE FOR ACTUAL SHIP DATES. Call 636-528-2767 OR EMAIL US AT SAMPLERS2@YAHOO.COM
EARLY 1800's FRENCH SKELETON KEYS
Furniture by "INSPIRED BY U". Click on picture for paper link.
WE HAVE ADDED 15 NEW FRENCH BOTANICALS!!!
As seen in Smart Retailer
ALL velvet Hat Lamp Shades are BACK IN STOCK
Available Now - French Style Grain Fabric
As Seen In Victoria Magazine
Click on the picture to go to the wrapping papers.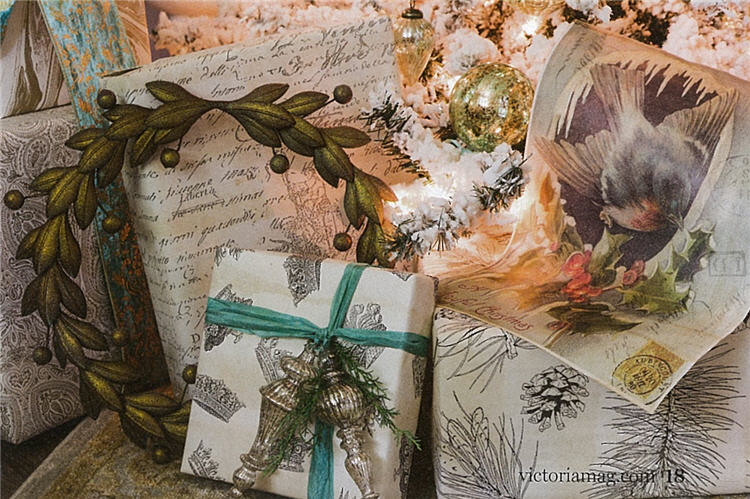 New Products are being added EVERY day.
GREAT QUOTES for the PERFECT GIFT
PLEASE register for updates. Receive the Newsletter and be eligible for special discounts,
show information and offerings.
Just click our link and go to the Wrapping Paper
Please call or email for more iformation.
Monahan papers™ ©2007-©2016 Powered By Create A Shoppe