Wholesale customers and trade accounts -
Please call for a ship date before you place your order.
Monahan Papers will be exhibiting at market this summer.
Both of our showrooms in Atlanta (BLDG 1 10-D7) and
Las Vegas (BDLG C 1096) will be open for market. We
have started scheduling appointments so please feel to
call
us at 636-528-2767 or email us at
i
nfo@monahanpapers.com
Atlanta Building 1 | 10-D7 Aug13-18, 2020
Las Vegas Building C | 1096 Aug. 30- Sept. 3
And DON'T FORGET our showroom friends
1803 Candles WONDEFRUL MELTS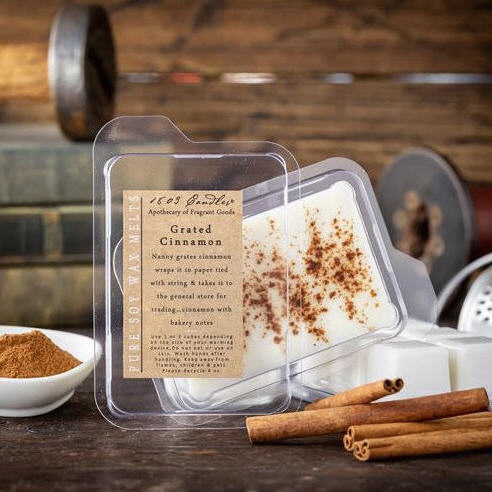 Plenty of EPHEMERA
New Domino Paper Shades -
Candles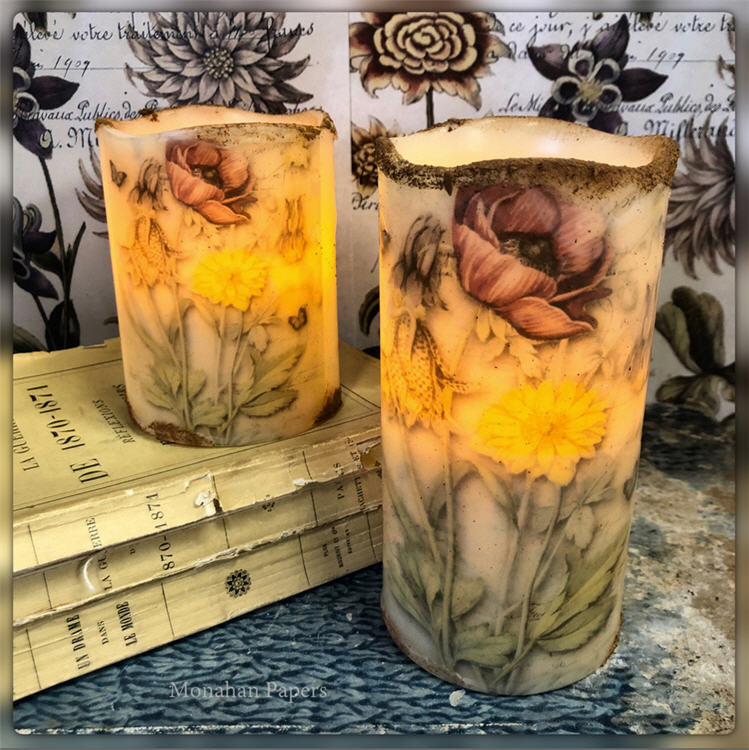 New Displays & Cloches
Pewter Frozen Charlotte's
NEW Dominotes & Endpapers !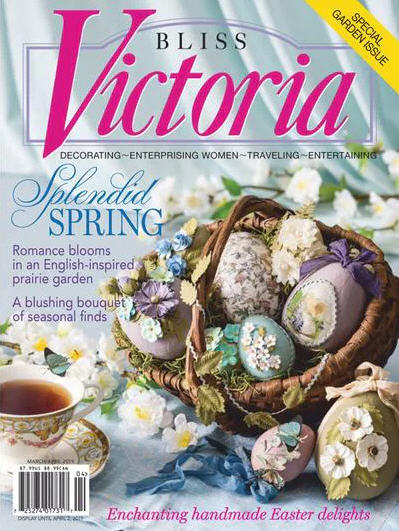 As Seen In Victoria Magazine
Click on the picture to go to the wrapping papers.
PLEASE register for updates. Receive the Newsletter and be eligible for special discounts,
show information and offerings.
Just click our link and go to the Wrapping Paper
Monahan papers™ ©2007-©2018 Powered By Create A Shoppe